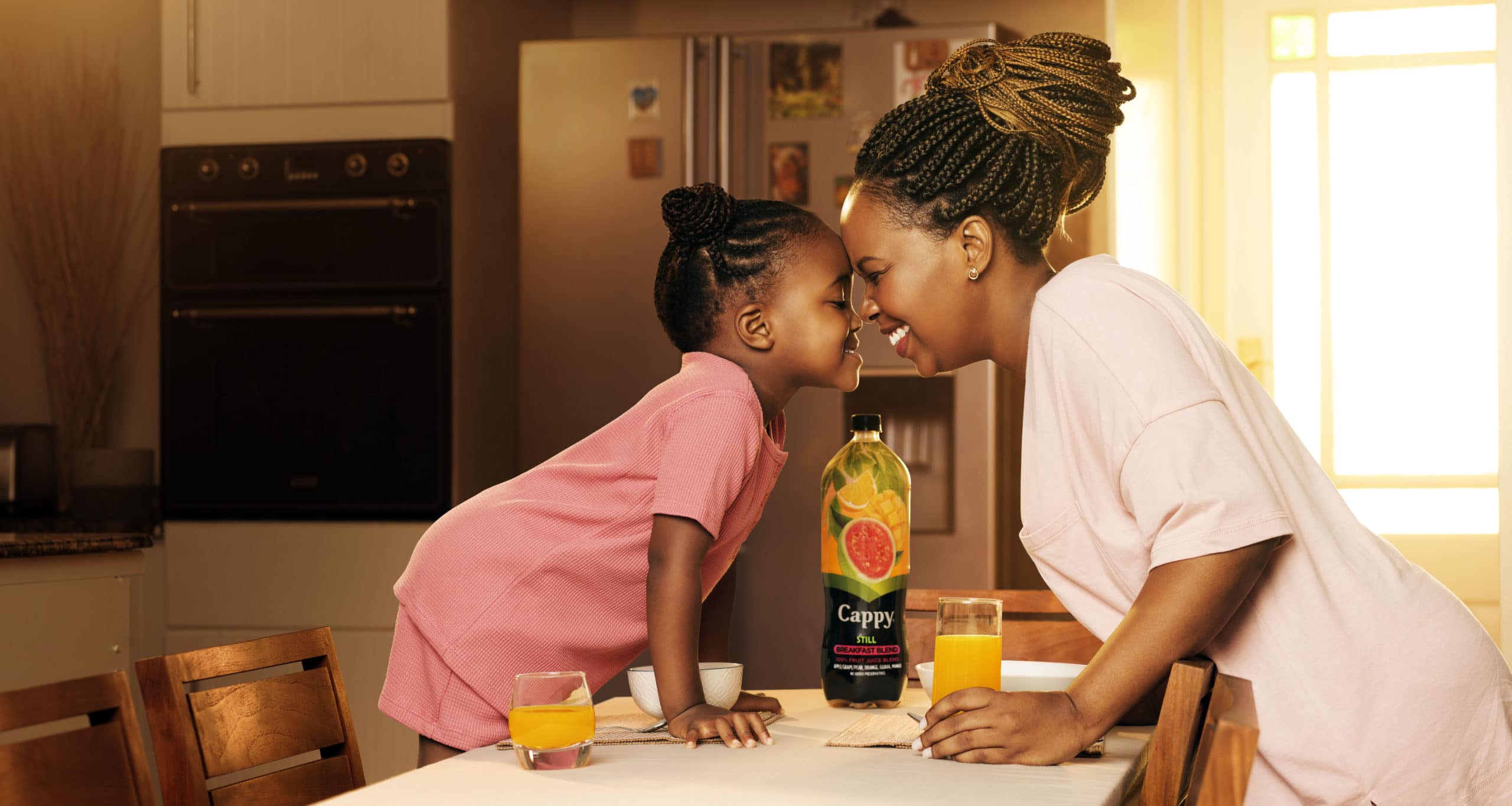 14 Oct 2020

The Coca-Cola Company introduces Cappy Burst

Coca-Cola has launched a new variant to its Cappy brand, Cappy Burst, an affordable fruit juice blend in returnable glass bottles.

Two refreshingly affordable flavours, Cappy Orange Burst and Cappy Apple Burst, hit the shelves of local retailers, spaza shops and wholesalers nationwide earlier this month.

"The Cappy brand has seen phenomenal success in South Africa and steady growth in the two years since we launched the brand – it's become one of the top ready-to-drink juices," says Luis Avellar, GM of Coca-Cola in South Africa.

"Now we're introducing more variations and packaging so even more people can enjoy the brand for less.

"The deliciously refreshing drink will appeal to our younger, on-the-go consumer. Cappy Burst bottles feature the distinctive black Cappy logo on a transparent PET plastic bottles or returnable glass bottle.

The new returnable glass bottles are part of the company's World Without Waste vision to increase the amount of returnable packaging in the system."

Cappy Burst in the returnable glass bottles will retail at a recommended price of R5 for 300ml (excluding a deposit of R1,50) and R10 for a 1.25L bottle (excluding a deposit of R3).

Cappy Orange Burst and Cappy Apple Burst are also available in PET plastic bottles at a recommended price of R5 for 200ml, R9 for 500ml and R19 for 1.5L.
The Cappy brand has also launched a new advertising campaign, "Nurture the Moment", which invites people to find the beauty in simple moments of connection. The campaign is being rolled out across TV, radio, outdoor media, digital and social media.
The striking creative behind the campaign bridges the brand's historic place at the family table into a conversation. Cappy recognises that emotional nourishment derived from life's every day moments.
"I'm excited about this campaign as it touches upon something that this year has taught us – that family moments are important. And although life can be busy and complicated, no moment is too big or small to be nurtured by the bold and refreshing taste of Cappy," says Stephan Czypionka, marketing director for Coca-Cola Southern & East Africa.
"South Africa will be the first market to air this new versatile campaign, followed by numerous other markets across Africa in 2021 which will help strengthen our juice brands".
Source: Coca-Cola Company of SA