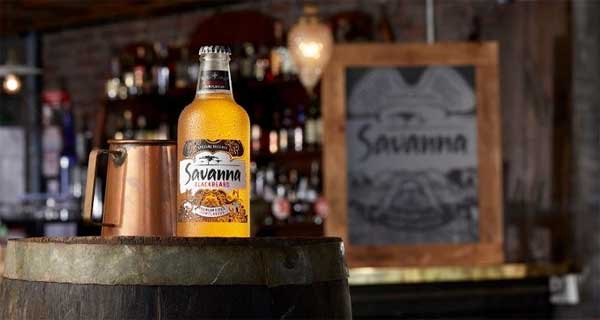 New Savanna variant – with rum!
Savanna, SA's madly popular cider, has introduced a new variant, Savanna Blackbeard, to its existing portfolio of premium variants.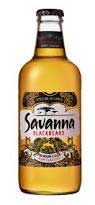 A FIRST of its kind in South Africa, this premium cider is made with a splash of rum flavour, resulting in a "bold new taste for an adventurous drinking experience", says Distell.
Blackbeard is a special release and has been available at leading liquor outlets nationwide from the beginning of October 2017.
"This is another proud moment for the brand as we continue to push boundaries with innovative flavour profiles," says Leanne Jones, Savanna SA marketing manager.
"We're excited to have our consumers experience a bold new taste sensation. Consumers know with Savanna they can expect an unexpected twist, but we always keep our original base to stay true to this iconic South African brand."
Blackbeard, she adds, is infused with the sweet flavours of rum but also surprises the palate with hints of raisins, spices and fermented honey.
With a 5% ABV, it has a smooth, refreshing finish.
The recommended price for the premium cider is R79.95 for a (6x330ml) pack and R289.95 for a case (4x 6x330ml).
Related reading:
Savanna Stands Tall With A Brand New 440ml Can
Bold New-Look Savanna – New On The Outside, Still Dry On The Inside
New Limited Edition Savanna Cider To Zest Up Summer
Trackback from your site.