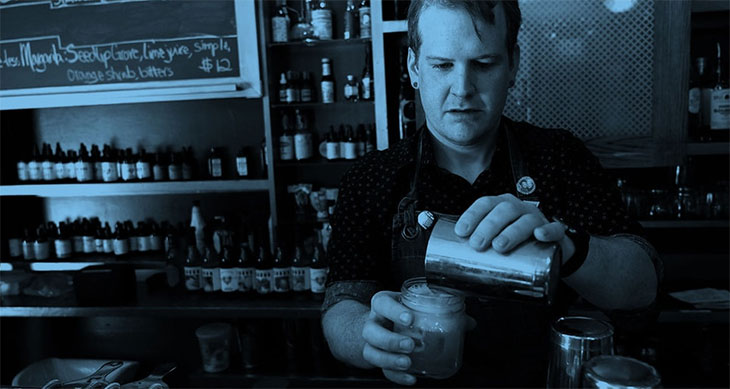 03 Feb 2023

PODCAST: How alternatives to alcohol could save lives

ALCOHOL IS the most widely used drug in the world, but it is also the cause of three million deaths each year and has been linked to many other long-term illnesses.

In addition, the loss of productivity due to hangovers has an outsized impact on some economies. People still want to have a good time, though, and innovators are dreaming up ways to enjoy the effects of alcohol, without the costs.

The Economist's team investigates the following:
Jason Hosken, producer, visits Brixton Brewery to speak to co-founders Jez Galaun and Xochitl Benjamin about the rise of alcohol-free beer;
Natasha Loder, health editor, investigates the herbal drinks that claim to mimic the effects of alcohol;
David Nutt, a professor at Imperial College London explains how alcohol affects the brain and why his synthetic alcohol could reduce excessive drinking and end hangovers forever.
Runtime: 43 min