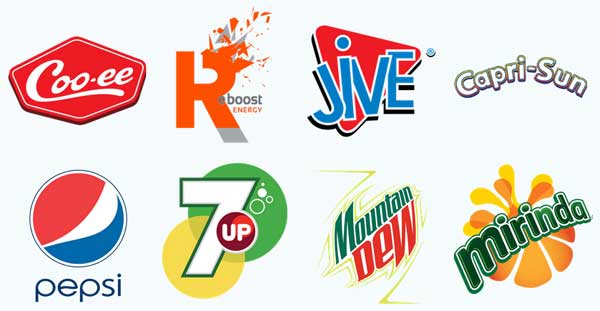 Has the fizz gone pop for SoftBev?
Listed plastics packaging group, Bowler Metcalf, has said it's critically appraising its continued involvement in its 43%-owned beverages associate, SoftBev.

"Lamenting the South African political and economic environment is so "in vogue" that the many good stories seem to miss the radar – or should I say the Twitter screens."
That's how Bowler Metcalf CEO Friedel Sass kicked off the commentary to the group's 2017 results.
Sass says he, for one, admires the many voices that are creating forums to stand up for principle and justice, providing much-needed guiding light and hope for our rainbow nation.
"Leading organisations with courage during this VUCA (Volatile, Uncertain, Complex, Ambiguous) reality demands resolve and integrity while still simultaneously implementing and delivering on sustainable business solutions," he said.
In a fast-changing environment, Bowler Metcalf's two key business interests have "commendably mastered" their respective challenges, said Sass.
Bowler Plastics Packaging has grown revenue by 16% on the back of good opportunity development in an otherwise flat sector, while associate company SoftBev's revenue is up 20%.
SoftBev, based in Amanzimtoti, Durban, bottles, markets and distributes well-known brands including 7UP, Pepsi, Mountain Dew and Mirinda as well as niche brands Jive and Coo-ee.
However, it has incurred incidental costs of over R100-million due to an organisational restructure of SoftBev, including product reformulations and plant optimisations.
It said the business faced a perfect storm following the Coca-Cola Beverages Africa merger, along with uncertainties surrounding the proposed sugar tax and higher sugar prices. This left it with pricing pressures in a depressed economic environment.
While the SoftBev energy drink Reboost continues to show exceptional growth, Bowler Metcalf says management is critically appraising its continued involvement in the beverages business.
An analyst's insights
"For over two years, management has taken criticism from shareholders on the JV and its poor performance," Anthony Clark, an analyst at Vunani Securities, commented.
He said that, with value having been destroyed at the joint venture, an option to sell it was probably off the table.
"An option to list the JV … could have been an option … that's now probably gone too. Who'd want to buy it? Somehow Bowler needs to right-size this business quickly or simply extricate itself," Clark said.
He also said that SoftBev needed another huge write-down to correctly value 'the flailing' business.
"Transparency [over] the JV has been opaque and rumours of strife between the two parties have swirled amongst those of us that cover the sector and follow such corporate whispers and machinations," Clark said.
"With management literally having dithered on what to do with this asset for two years, I hope at the coming results, they … actually make a firm plan. After years of Bowler being a sliding share price … maybe sorting out SoftBev will be the catalyst to end the share's weakness," he said.
Faith in plastics
In the meantime, Bowler Metcalf is moving ahead with the expansion of its plastics business and spent R33-million last year on capacity expansion and modernisation of its factories.
It has sounded a warning bell, though, over some multinational consumer-goods companies moving their manufacturing sites out of South Africa. It says this development needs to be strongly discouraged, calling for collaborative strategies between government, labour and industry stakeholders.
It said initiatives are underway to position the industry competitively to protect employment.
For the year to end June, revenue was up 16% to R581-million. However, losses and impairments from its 43% stake in SoftBev left it with a net loss of R1.1-million, down from last year's R65.5-million profit.
Headline earnings per share from continuing operations rose 4.3% to 92.59c. It's paying a 22.7c per share dividend, up 23% from last year, from its income reserves.
The company's shares closed 7.9% higher at R7.10.
Source: Inceconnect.co.za; BusinessLive.co.za
Related reading:
SA's SoftBev: Looking a trifle troubled?
Trackback from your site.