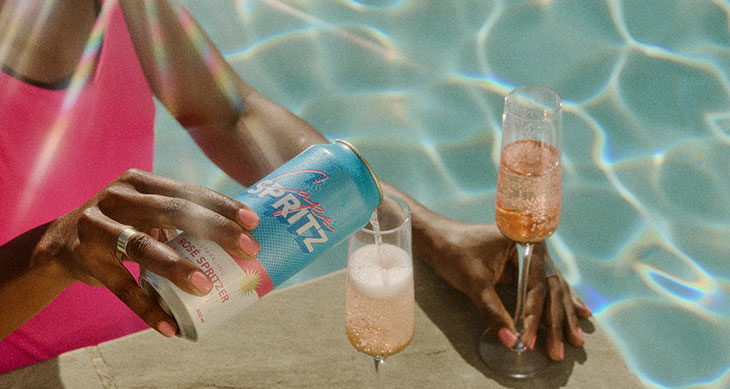 14 Nov 2023

Duchess launches new wine-based RTD

Introducing Cape Spritz, the latest offering from the team behind the well-known non-alcoholic brand – The Duchess. Only this time, they've added a 5% kick.

Cape Spritz is a refreshing wine spritzer, a combination of Swartland rosé, sparkling water, and a natural peach extract. Low in sugar and calories, it is also attractive to the calorie-conscious consumer.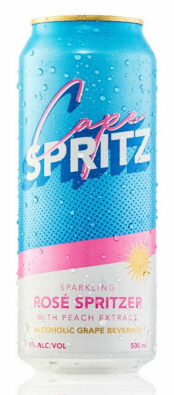 The drink was inspired by the city itself, as Johannes le Roux, founder of The Duchess brand, explains, "Cape Town is often deemed the most beautiful city in the world. One can't help but fall head-over-heels in love with its beauty, charm, and vibrant energy, but for too long, Cape Town has served as the backdrop for imported drinks brands.
"We wanted to create a local hero, one that would inspire authentic, 'Wish You Were Here' moments. And with only 5% ABV, Cape Spritz allows for extended summer sipping."
Cape Spritz is available in a 500ml can. It is enjoyed over ice, in a chilled glass with a sea salt rim or ice cold straight from the can.
Hitting the shelves recently, Cape Spritz sold more than 120 000 units in the first three months of trading. The response "has been incredible" adds Le Roux.
Cape Spritz is available from selected Spar Tops, PnP Family & Makro stores as well as online at Takealot.com.
See more www.capespritz.com