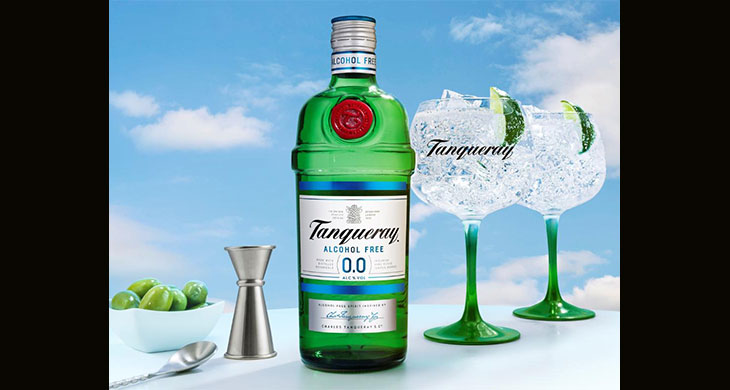 03 Apr 2023

Diageo SA launches alcohol-free Tanqueray gin

The 0% alcohol market has taken the global market by storm, with data from IWSR, research company focusing on the global beverage alcohol market, revealing that the no/low alcohol category value surpassed $11bn in 2022 up from $8bn in 2018.

Diageo globally has made several launches to tap into this lucrative market, with its Tanqueray 0.0 making a local debut recently.

Alcohol-free spirit is generally made using a similar process to traditional gin. Botanicals are macerated or steeped in a neutral spirit to extract their flavours, explains the PR.

"Tanqueray's expert innovation team has combined years of expertise and historic gin-distilling knowledge to create a credible alcohol-free experience. Tanqueray 0.0% is created by distilling the same botanicals used in Tanqueray London Dry Gin.

"These botanicals are individually immersed in water, heated, and then distilled before being expertly blended to capture the essence of Tanqueray in a delicious alcohol-free alternative.

"This special distillation process is a closely guarded secret, known only to a handful of people and we are incredibly proud to be bringing gin drinkers that juniper and citrus led taste they're expecting from Tanqueray when they choose not to drink alcohol.

"Tanqueray 0.0% is alcohol-free, containing trace levels of alcohol (0.015% ABV), which is less than a glass of orange juice."

The gin currently retails at around R279 for a 750ml bottle.