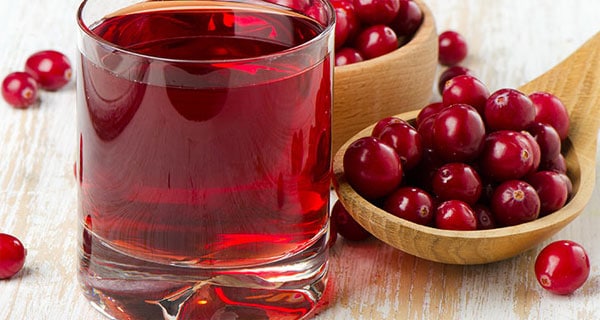 Big Cranberry Juice: We can stop UTIs. Science: Maybe.
Plagued by changing consumer preferences and growing foreign competition, US cranberry growers are betting their bogs … on urinary tract infections.
Juice sales have fallen flat. Producers grow more berries than Americans consume.
Against this backdrop, cranberry behemoth Ocean Spray has invested millions of dollars into research on the link between cranberries and UTIs — and is requesting regulatory permission to advertise that women get fewer UTIs when they drink cranberry juice.
The move has precipitated a showdown between industry-funded science and independent critics. Many experts dispute Ocean Spray's claim that cranberries reduce urinary tract infections.
Trackback from your site.