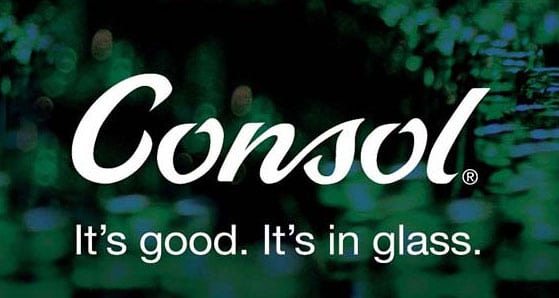 Consol cans planned R3bn relisting on JSE
SA's leading glass bottle maker, Consol, has pulled a planned R3-billion Johannesburg stock market re-flotation today, citing challenging market conditions.
In what would have been South Africa's biggest initial public offering so far this year, Consol had hoped to ride investor confidence in new President Cyril Ramaphosa, who has pledged to revive the ailing economy.
Business leaders in Africa's most industrialised economy have consistently expressed their trust in Ramaphosa, leading to stocks hitting a string a record highs earlier in the year.
However, the JSE All-share index, the broadest measure of stock market performance, is down roughly 7% from a peak notched up in January due to weak global sentiment and profit taking.
Consol, bought out for R6.1-billion in 2007 by Brait and the private equity arm of Old Mutual and Sanlam , priced its IPO at between R1.50 and R6.50 to raise as much as R3-billion.
"The prevailing environment is not conducive to the offer achieving valuation objectives," the company said in a statement.
"It would not be in the best interests of the company to proceed with the offer at the current time."
The top-end of the range would have valued the company at roughly R10-billion, or about 6 times its 2017 core earnings of R1.6-billion.
Consol, which counts blue-chip companies such as Anheuser-Busch InBev, Diageo and Heineken among its customers, is one of the biggest glass packagers in sub-Saharan Africa. It has plants in South Africa, Kenya and Nigeria, and is also building a factory in Ethiopia.
Source: MoneyWeb.co.za
Trackback from your site.