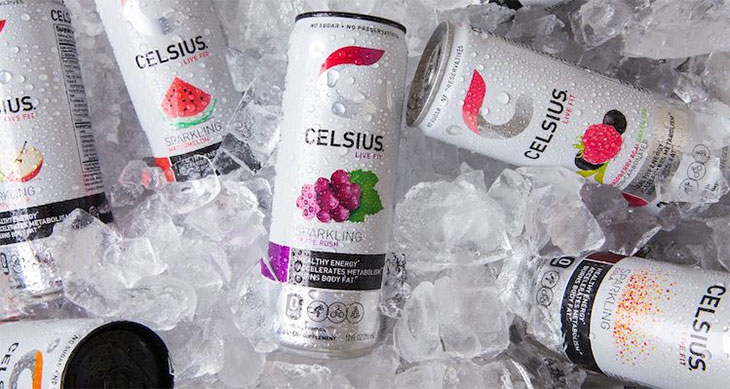 19 Nov 2023

The incredible rise of Celsius energy drink

For awhile, it was Red Bull that was synonymous with energy drinks. Then Monster Energy came along and turned into one of the best performing stocks of all time. And now there's another company showing explosive growth along with a surging stock, and that's Celsius Holdings.

But where did Celsius, a functional energy drink, come from? Why do some drink makers manage to make it in such a crowded field? And why is the energy drink space such a seemingly hot category?

The excellent Bloomberg podcast Odd Lots, presented by Tracy Alloway and Joe Weisenthal, recently investigated the subject. Here they chat with Mark Astrachan, an analyst at Stifel Nicholaus, who specialises in the energy drink space, and discuss the keys to winning and the broader competitive landscape of the industry.
---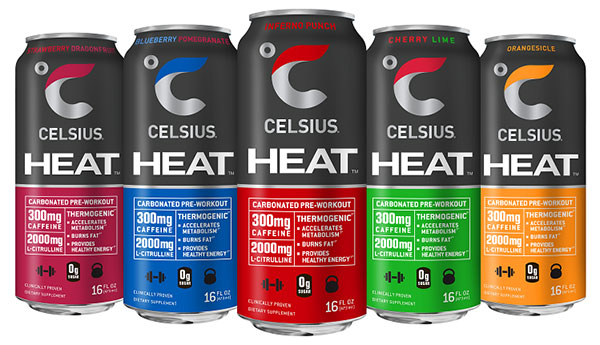 A brief history of Celsius
Celsius, again large in the beverage headlines, has had a long history.
It was created in 2004 by a small mom-and-pop outfit then based in Delray Beach, Florida.
Around that time, super US entrepreneur, Carl DeSantis was a few years removed from his big payday — the $1.8 billion sale of Rexall Sundown, the publicly traded nutritional vitamin company he founded — when his longtime business partner, Jim Steinhauser, brought him his first six-pack of a new, sugar-free energy drink.
DeSantis trusted his instinctual eye for a good product and thought he'd stumbled upon a winner when he tasted the drink.
Not many people agreed with him over the next decade. DeSantis was the largest investor in Celsius Holdings when it went public for the first time in 2008, but after just three money-losing years, it was delisted from the Nasdaq with the stock tanking.
DeSantis kept investing millions for marketing and advertising, and it took its second try at the public markets in 2017. The stock finally took off in 2020, soaring tenfold.
In 2021, DeSantis' 31% stake in the company was worth $1.2-billion.
"Carl stated when I first started, the goal for me joining the company was, number one, to get the company profitable," says John Fieldly (left), who joined Celsius as its CFO in 2012 and has been its CEO since 2017. "And number two, get the company back listed on Nasdaq to make all the investors whole that invested initially."
A team of Celsius investors and executives visited famed marketing guru Jack Trout and decided its positioning was lacking muster. They were trying to market Celsius as a weight loss product, but pivoted to an overall energy message to help people get through a workout or their work day without sugar and jitters; as a healthy option free of preservatives with a formula of vitamins and minerals that keeps consumers energised and boosts metabolism.
"We came out of that day with the fitness play, the 'Live Fit' mantra," Fieldly says. "Once we got the marketing muscle behind that, which was an additional investment by Carl, that seemed to resonate."
Celsius, now headquartered in Boca Raton, is sold mostly in convenience stores as well as some big names like Target and Walmart, and Fieldly says it's the third-largest energy drink seller on Amazon, closing in on Red Bull. Amazon accounts for about 15% of Celsius' revenue.
The original formula for its core product is still the same formula used today. It includes guarana, ECGC from green tea, ginger, and over seven essential vitamins. Back then, the brand highlighted clinical studies that have linked the ingredient combination to weight loss, targeting the diet community.
"A lot of companies make their structure function claims based on a single ingredient, not on a finished product. All Celsius science is based actually on finished products says Fieldly.
This means that clinical trials assess the effects of drinking Celsius, instead of assessing the effects of the ingredients used to make Celsius. To date, most human clinical studies on Celsius is published in the Journal of the International Society of Sports Nutrition​.
Source: Forbes.com, nutraingredients.com, Celsius