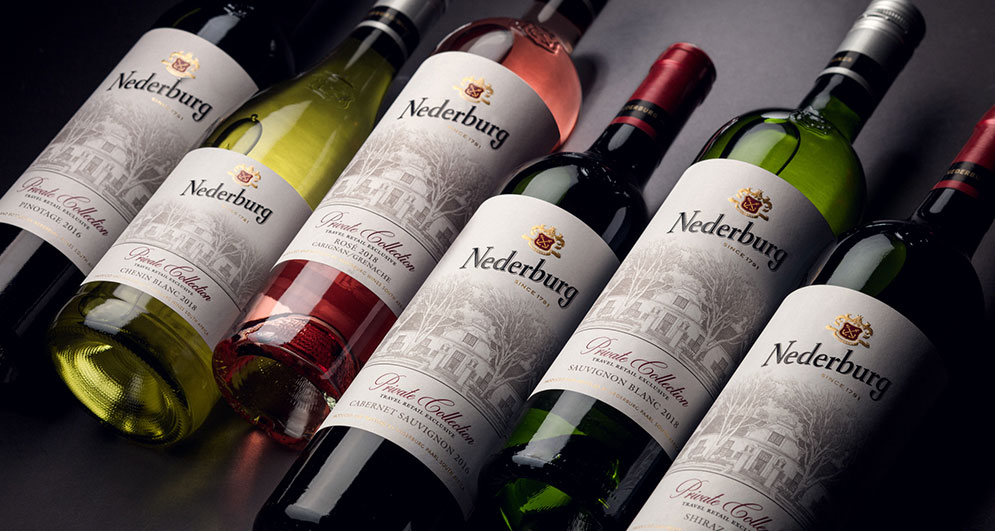 Distell to trim its portfolio of core wine brands
Leading SA drinks group Distell plans to consolidate its "core wine brands" and sell some of its "ultra-premium assets".
The company made the announcement recently, saying that while it forsaw a future for its Nederburg, Durbanville Hills, Fleur du Cap, Zonnebloem, Chateau Libertas and Pongrácz brands in the wine portfolio, the Alto and Paisir de Merle brands would be put on the market. (Distell said the same thing back in 2017…)
The Libertas Vineyards and Estates will also be reintegrated back into Distell.
CEO Richard Rushton said in a statement: "These iconic, ultra-premium brands compete and focus in the super-premium categories and would be sold to owners more focused in this segment, to make them thrive.
"Managing our wine brands collectively will bring significant synergy to the business locally and internationally, further enhancing our ability to meet customer's needs."
Distell's recent results noted that: "A decline in wine exports and Premium Wine business were reflective of the portfolio strategy to refocus the wine portfolio on higher margin products. The strategy is starting to pay dividends as revenue per litre in premium wine improved by 6% despite challenging industry dynamics and consumer sentiment.
"The Venture Business division will continue to evolve and focus on key brands and markets, strategically positioned for partnerships and to unlock value where appropriate in line with the Group's wider strategy."
Distell buys around 35% of South Africa's grape volume each year and its wine business represents around 36% of total wine sales by value in the domestic South African market and it is the biggest wine exporter t other African nations.
Source: Distell